Truck Bed Linings
The truck bed linings are sprayed directly on the metal to form a tight bond, which prevents water, dust and other damaging elements from settling between the lining and the bed. The result is an attractive alternative that has many distinct advantages.
Flexible
Tolerates extreme temperatures without cracking or warping.
Quiet Ride
Forms a protective cushion between cargo and the truck bed, reducing noise.
Immediate Results
Ultimate protection for your vehicle in just a few hours.
Air & Water Tight
Permanently seals out mildew, rust and corrosion.
Environmentally Safe
100% solvent-free polyurethane.
Skid Resistant
Eliminates damage caused by load slippage.
A Perfect Fit
Sprays on to the contour of a truck bed, easily molding around 5th wheel hitches, tie-downs and utility boxes.
Versatile
Bonds permanently to virtually any surface, including steel, wood, aluminum, concrete and fiberglass.
Chemical Resistant
Resists common chemicals including animal waste, fertilizers, fuel oils, pool chlorine, paint, bleach, turpentine and organic solvents.
Maintenance Free
No waxing, repainting or retightening required.
Tough
Resists scratches, dings and gouges. The polyurethane is sprayed up to 1/4″ thick. This is not a paint (thin coating) or a hard epoxy based product (tendency to crack, allowing moisture to seep in).
Compare The Difference
Unlike the ordinary, plastic drop-in liners, a Smith's Ultimate Liner is guaranteed not to crack, warp or peel. It is sprayed directly onto the surface of the truck bed to make every application a custom, perfect fit to the contours of your truck.
It Comes in Colors!
Smith's Ultimate Linings offers a variety of colors for linings that may compliment the color of your truck's paint and/or interior. In addition to black, the following standard colors are available:
Burgundy
Dark Blue
Dark Brown
Dark Green
Dark Grey
Desert Sand
Ford Blue
John Deere Green
Light Grey
Pewter
Red
Teal Green
Yellow
*Also available in optional custom colors.
The original and premier provider in New Mexico to offer HI- and LO-pressure spraying.
Click here to read more about the differences between HI and Lo pressures and what we can do for you!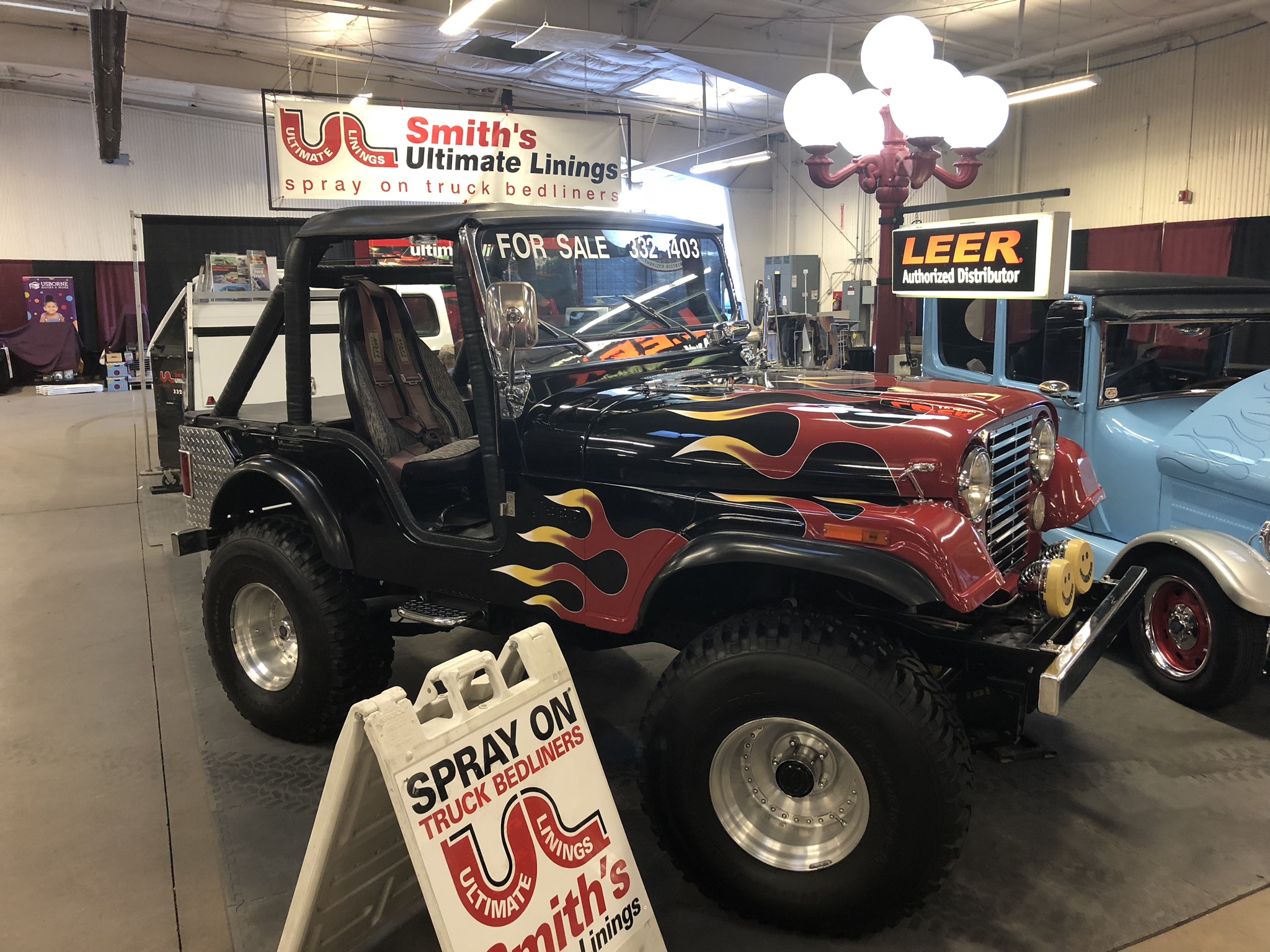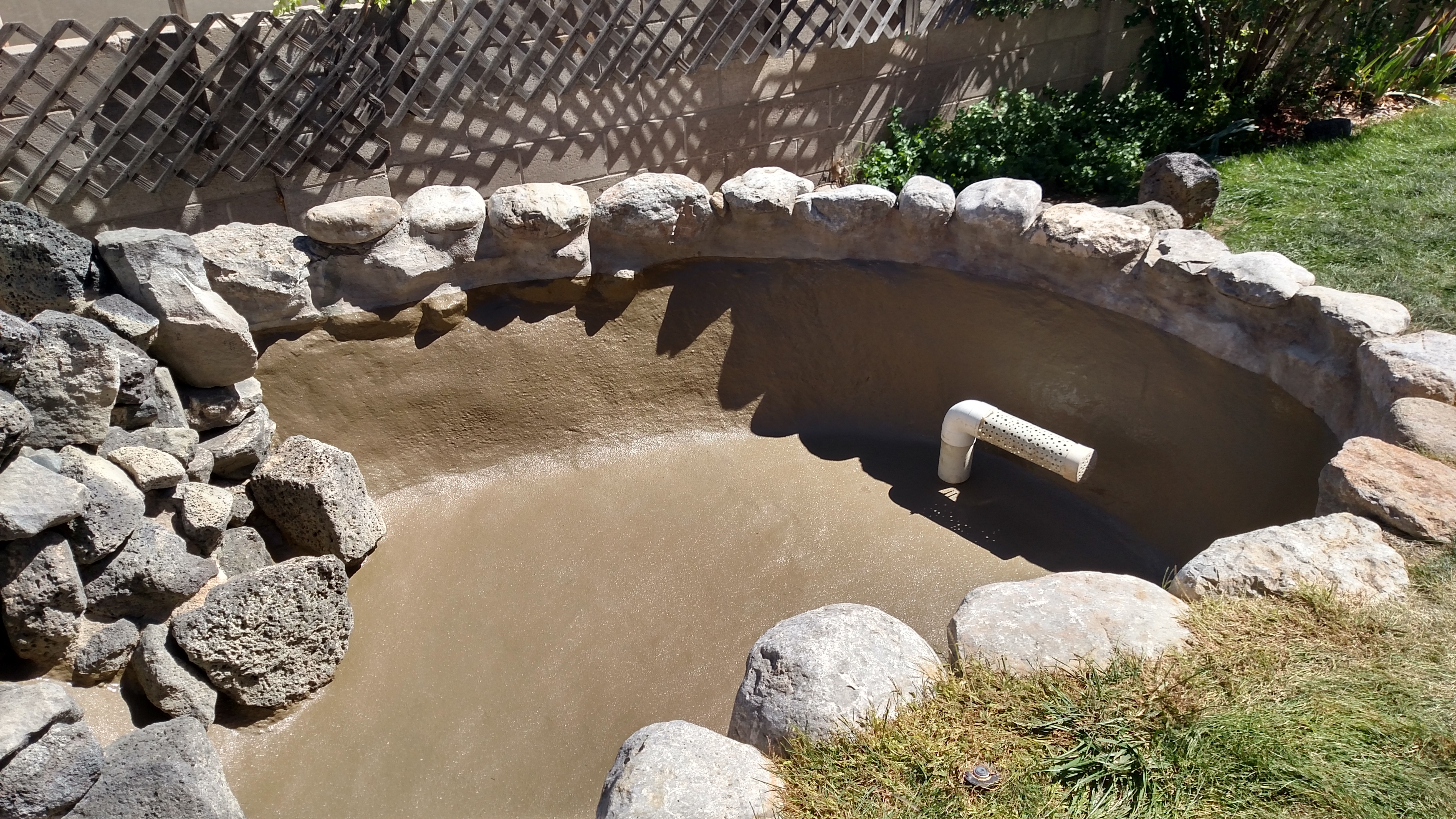 Commercial and Other Applications
Although the linings were initially intended for use in truck beds, the possible applications of a Smith's Ultimate Lining are limited only by your imagination.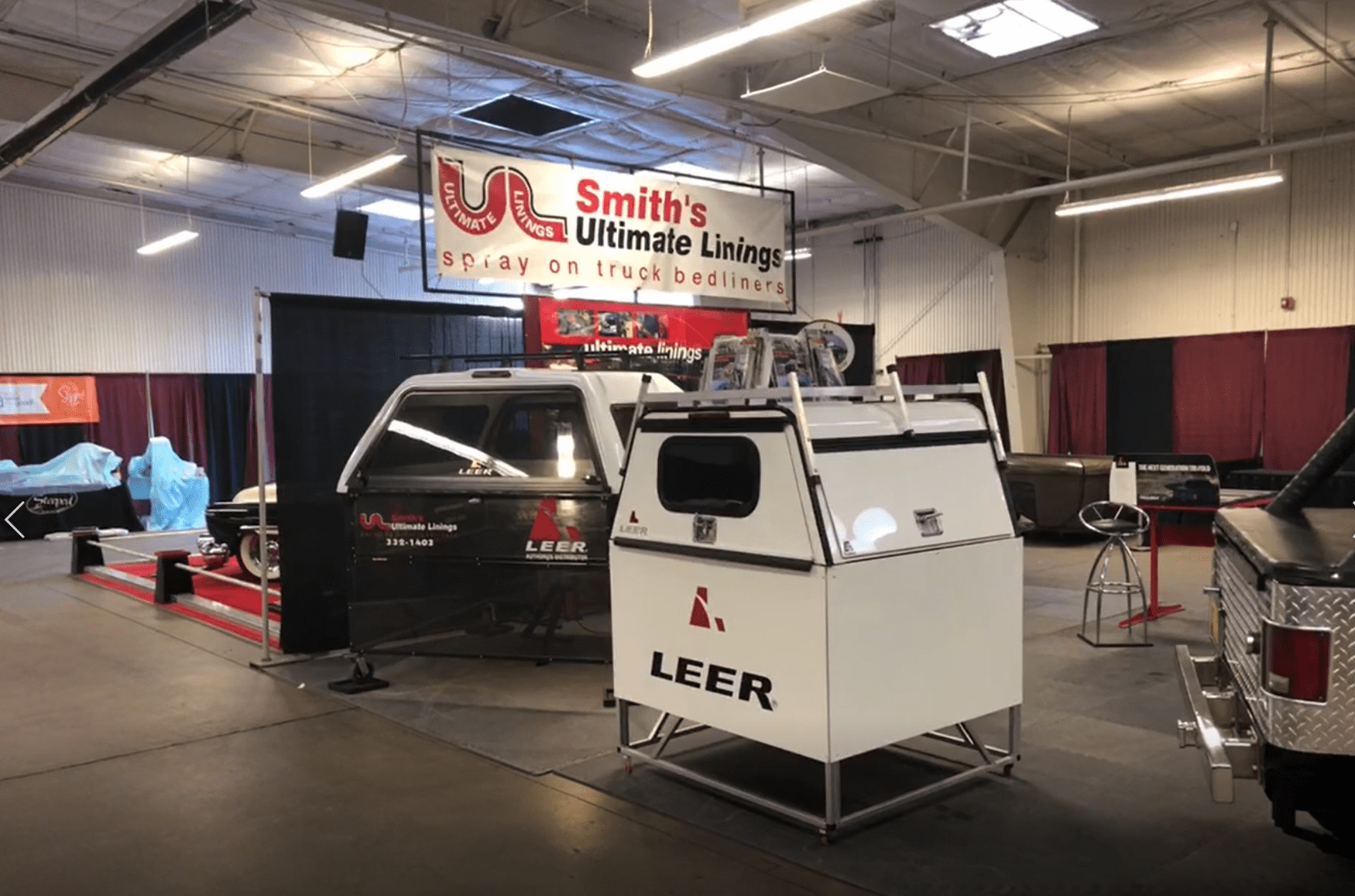 Camper Shells & More
In addition to installing professional, top quality bedliners, Smith's Ultimate Linings also offers select accessories for trucks and SUVs as well as products to protect and enhance their appearance.
Message Us
Get In touch below. 
Office Location
304 Muriel St NE
Albuquerque, NM 87123
Open Hours
M-F: 8am - 6pm
Sat: 8am - 2pm