bed liners
Truck Beds
Vehicle interiors
Trailers
AND MORE!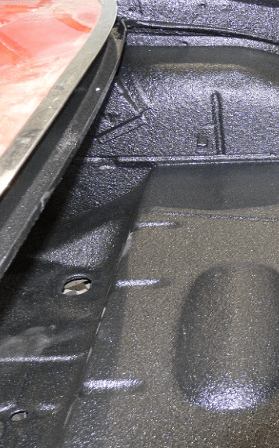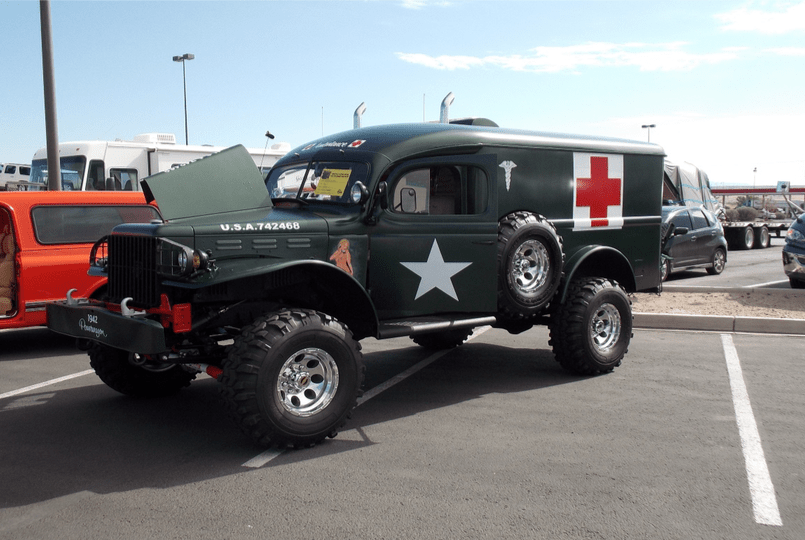 Commercial Projects
Fountains
Bathroom Floors
Concrete Deck Repair
Radio Tower
OSB Staircase
Hospital Washroom
AND MORE!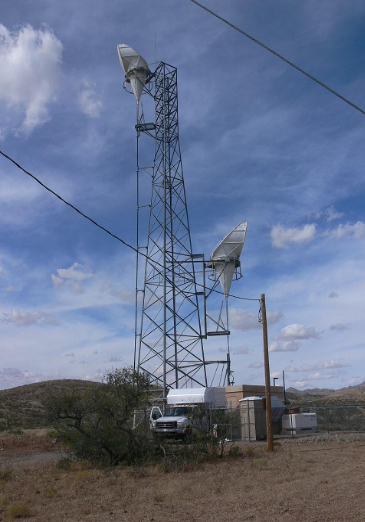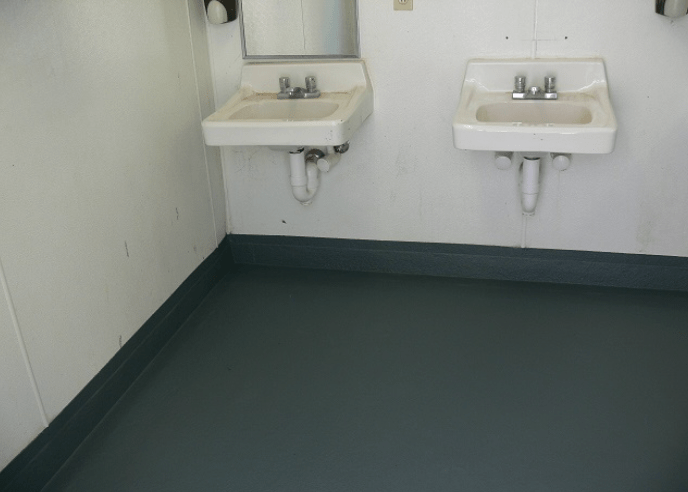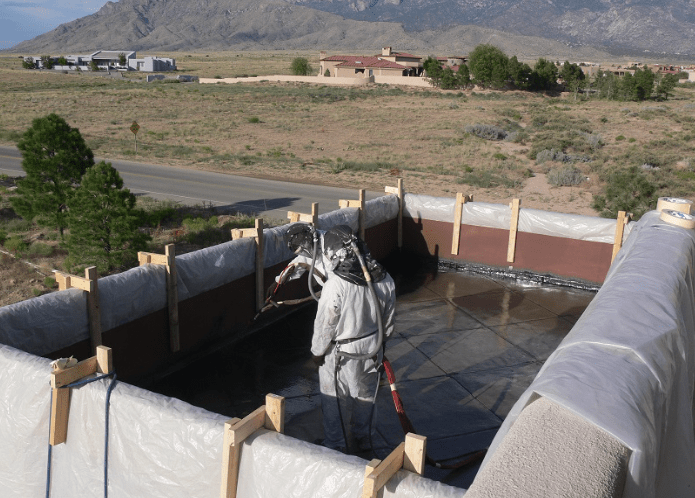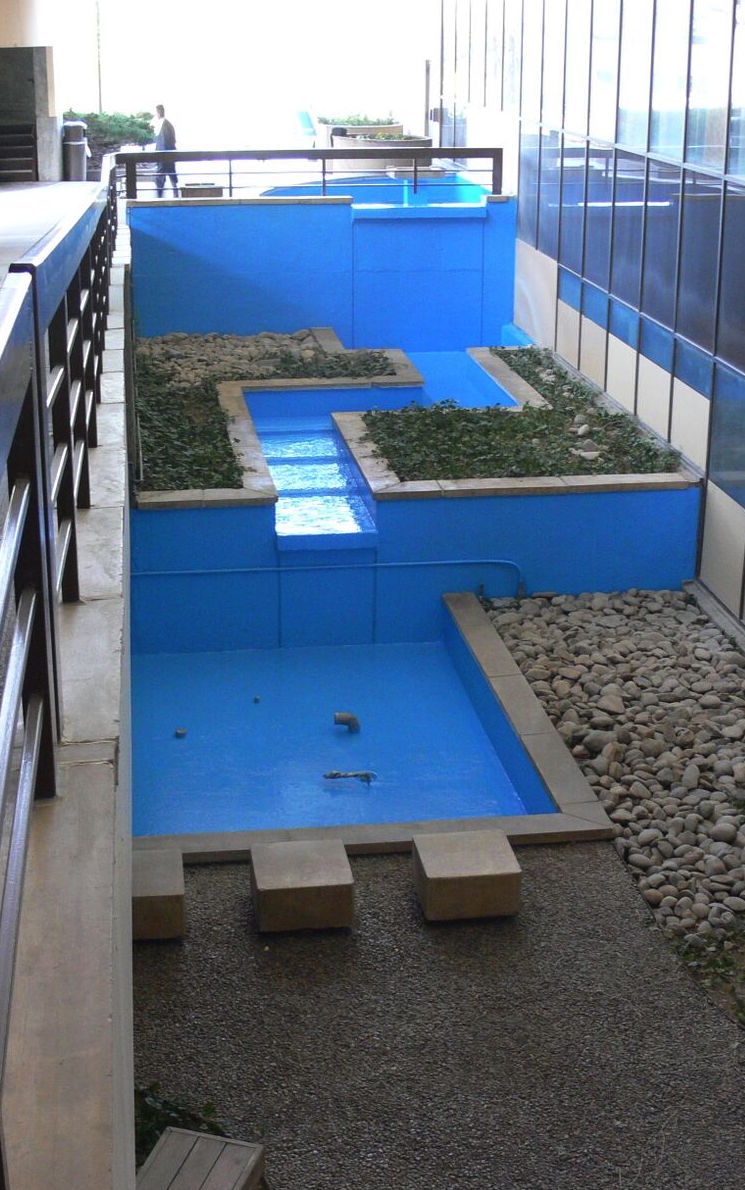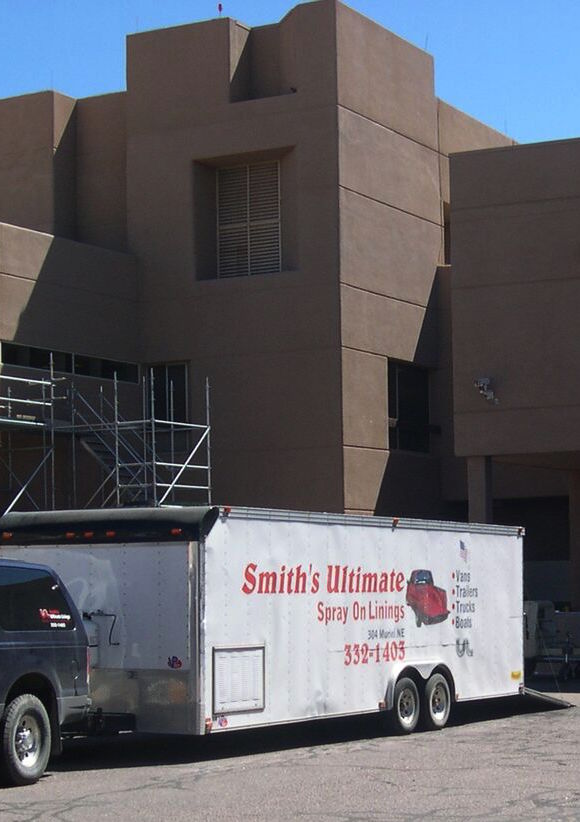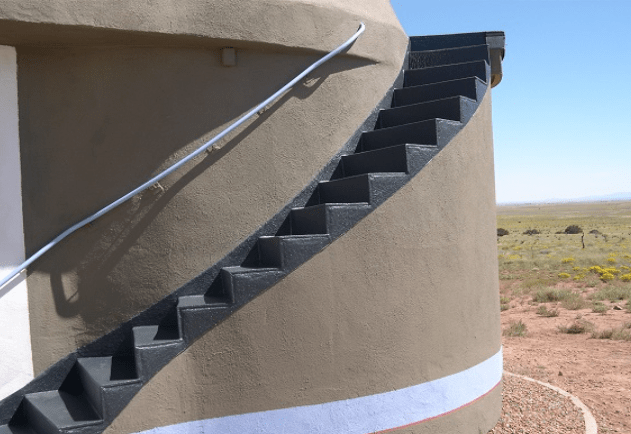 Other miscellaneous projects 
Vehicles
Objects
Stairs
Trailers
Buildings
AND SO MUCH MORE!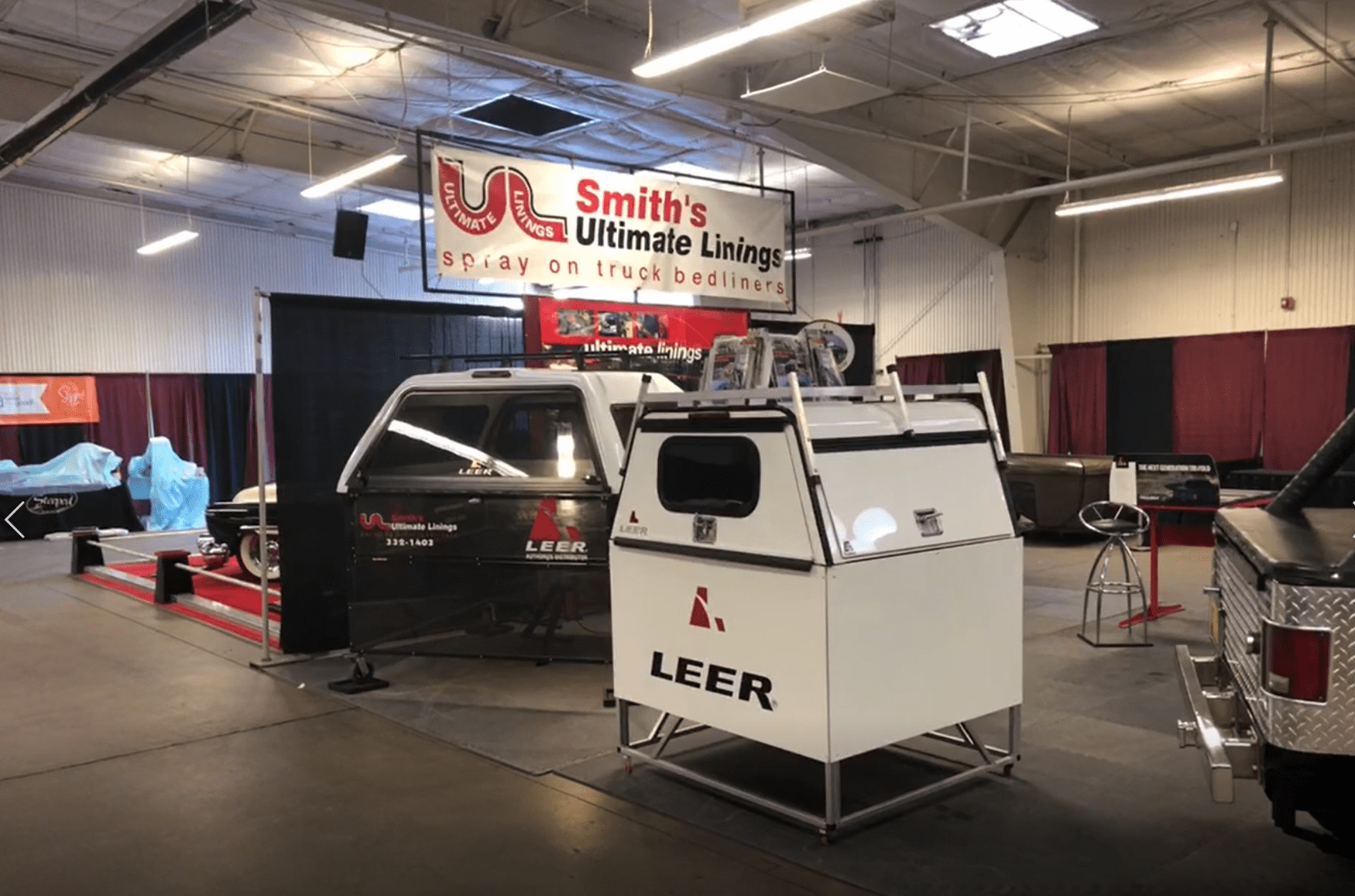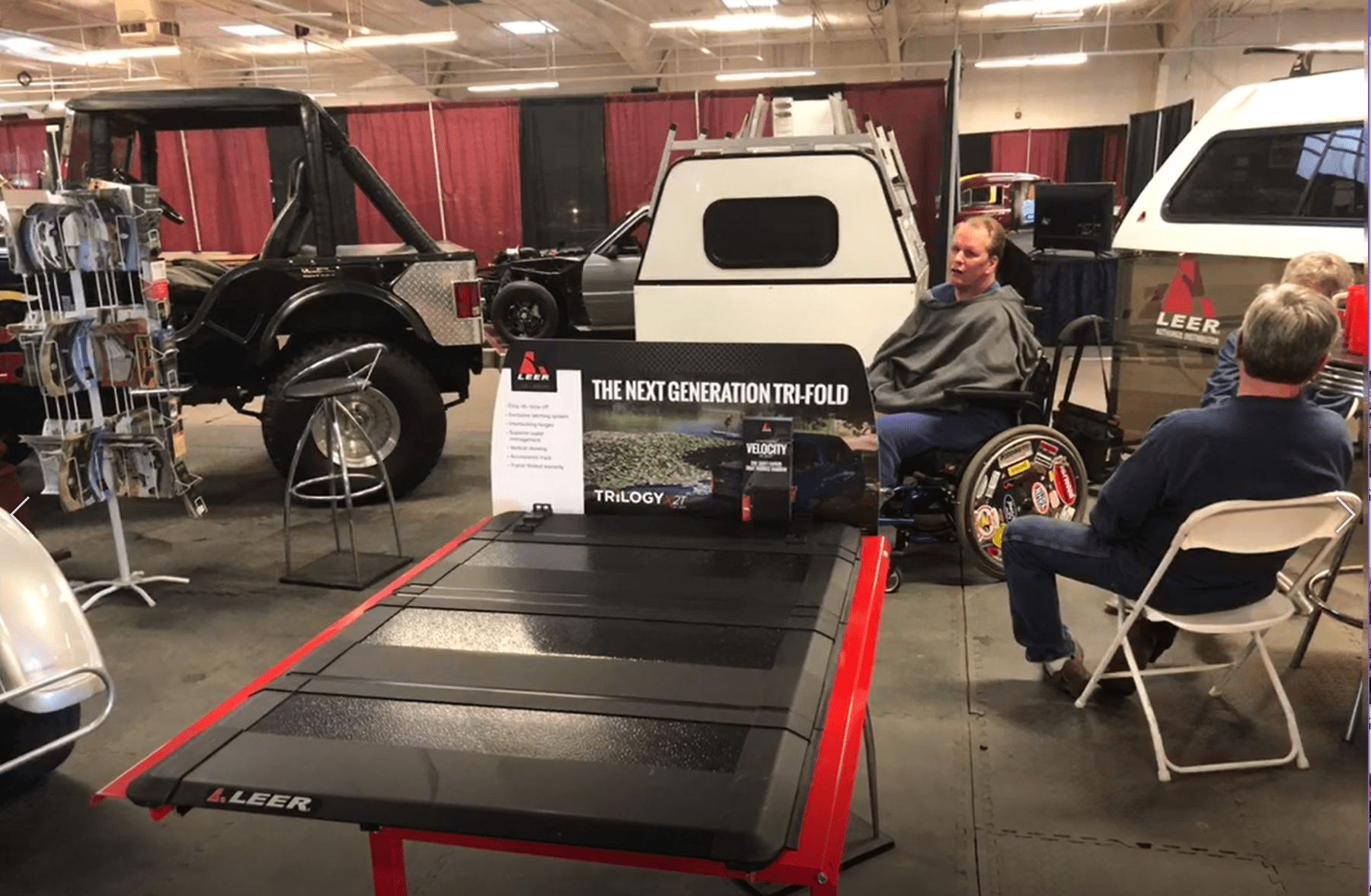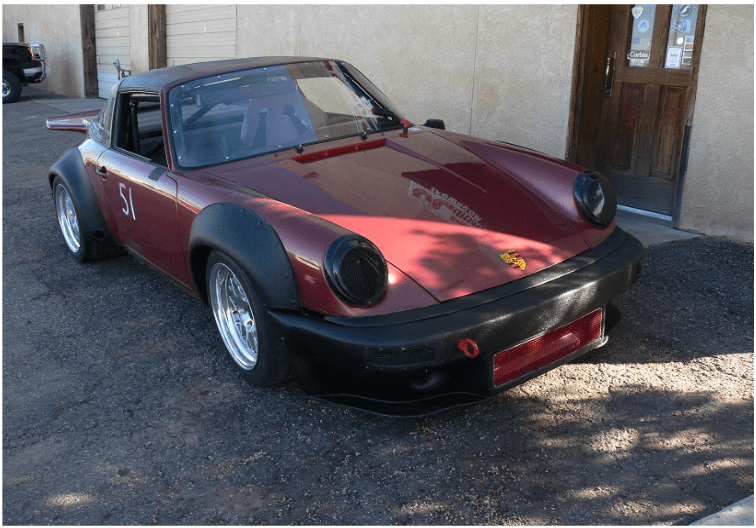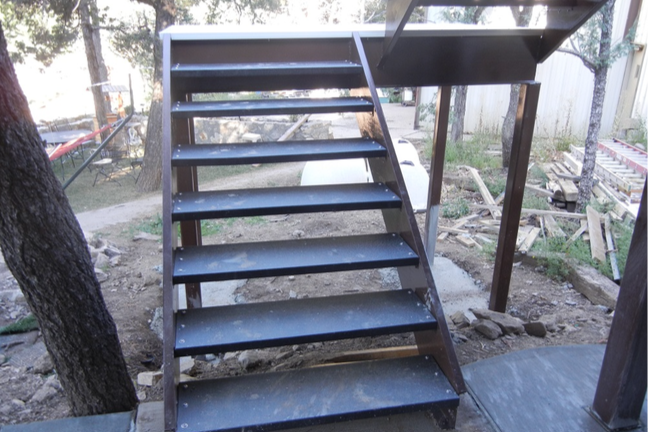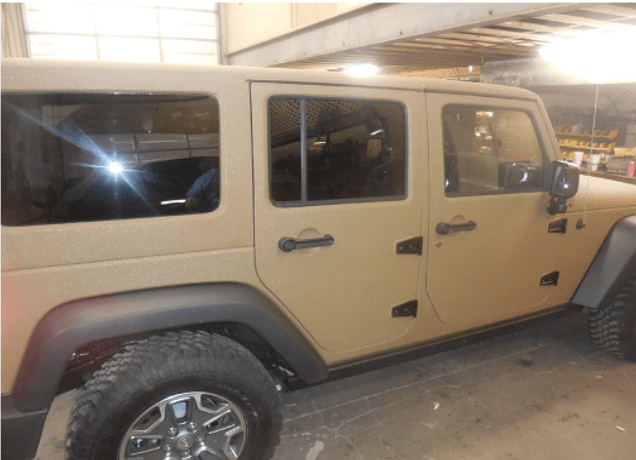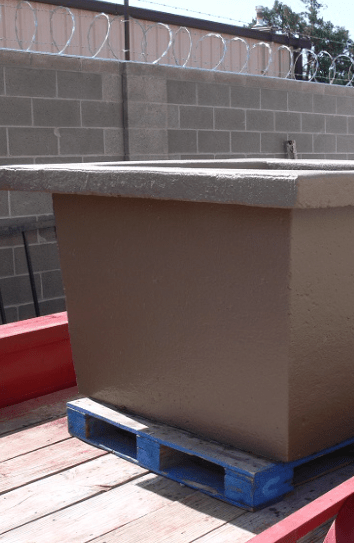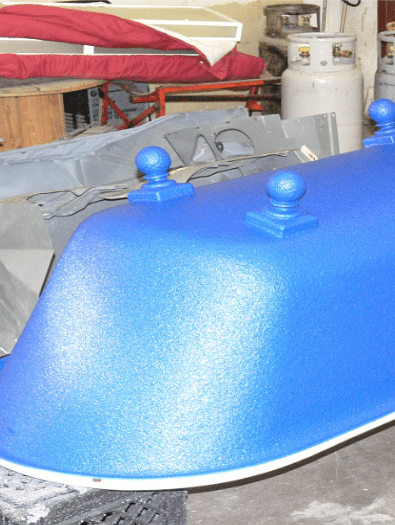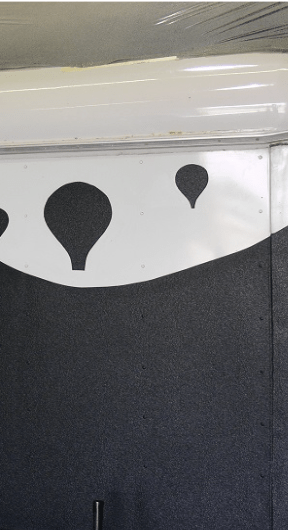 "Smith's Ultimate Linings is by far the best in spray-on linings I've seen and used. Every job is of utmost quality and every employee at Smith's Ultimate Linings is by far the most caring. I've used Rhino for my customers' trucks in the past, and Smith's has proved to use the best products and best craftsmanship-the Ultimate lining!" 
These are the type of people who build a reputation any organization can be proud of.
"I just wanted to thank you for getting that part for the LEER camper for me. I finally got around to installing it yesterday and it works perfectly. Once again, it's always nice to hear positive feedback from a satisfied customer. I just wanted to let you know that everything's great and thanks again."
Smith's Ultimate Linings gets the job done in a timely manner and we have never had any problems with their work. I highly recommend Smith's Ultimate Linings and his crew for any job big or small.
Message Us
Get In touch below. 
Office Location
304 Muriel St NE
Albuquerque, NM 87123
Open Hours
M-F: 8am - 6pm
Sat: 8am - 2pm