In addition to installing professional, top quality bedliners, Smith's Ultimate Linings is an authorized dealer for Lifeline batteries that can be special ordered and drop shipped to your house for RVs and boats. Contact us at 505-332-1403 for more information.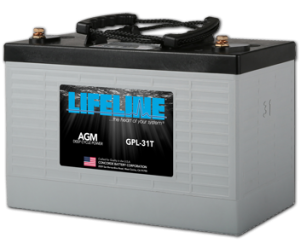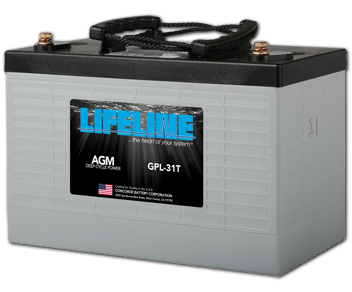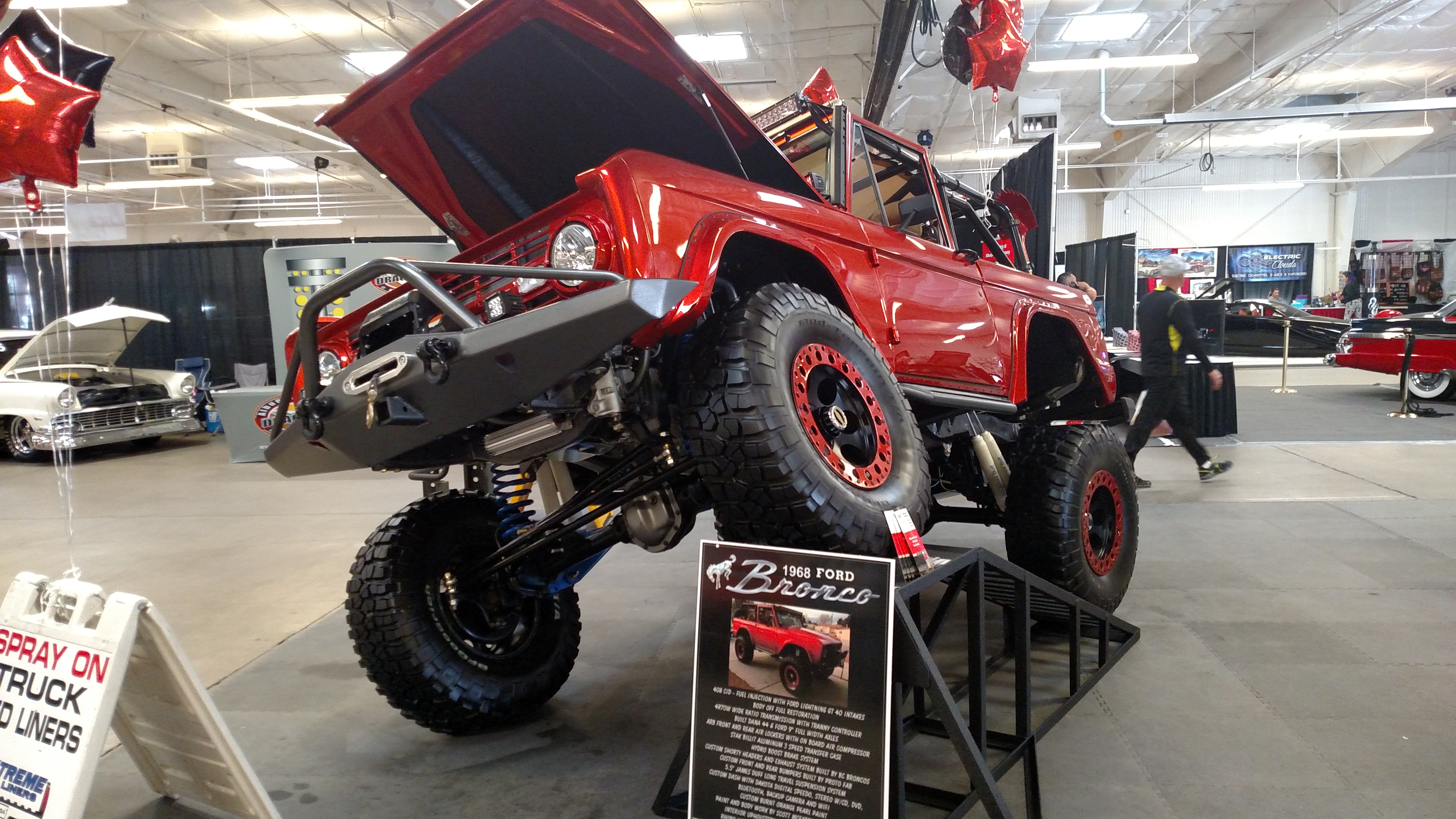 Truck Bed Linings
The truck bed linings are sprayed directly on the metal to form a tight bond, which prevents water, dust and other damaging elements from settling between the lining and the bed. The result is an attractive alternative that has many distinct advantages.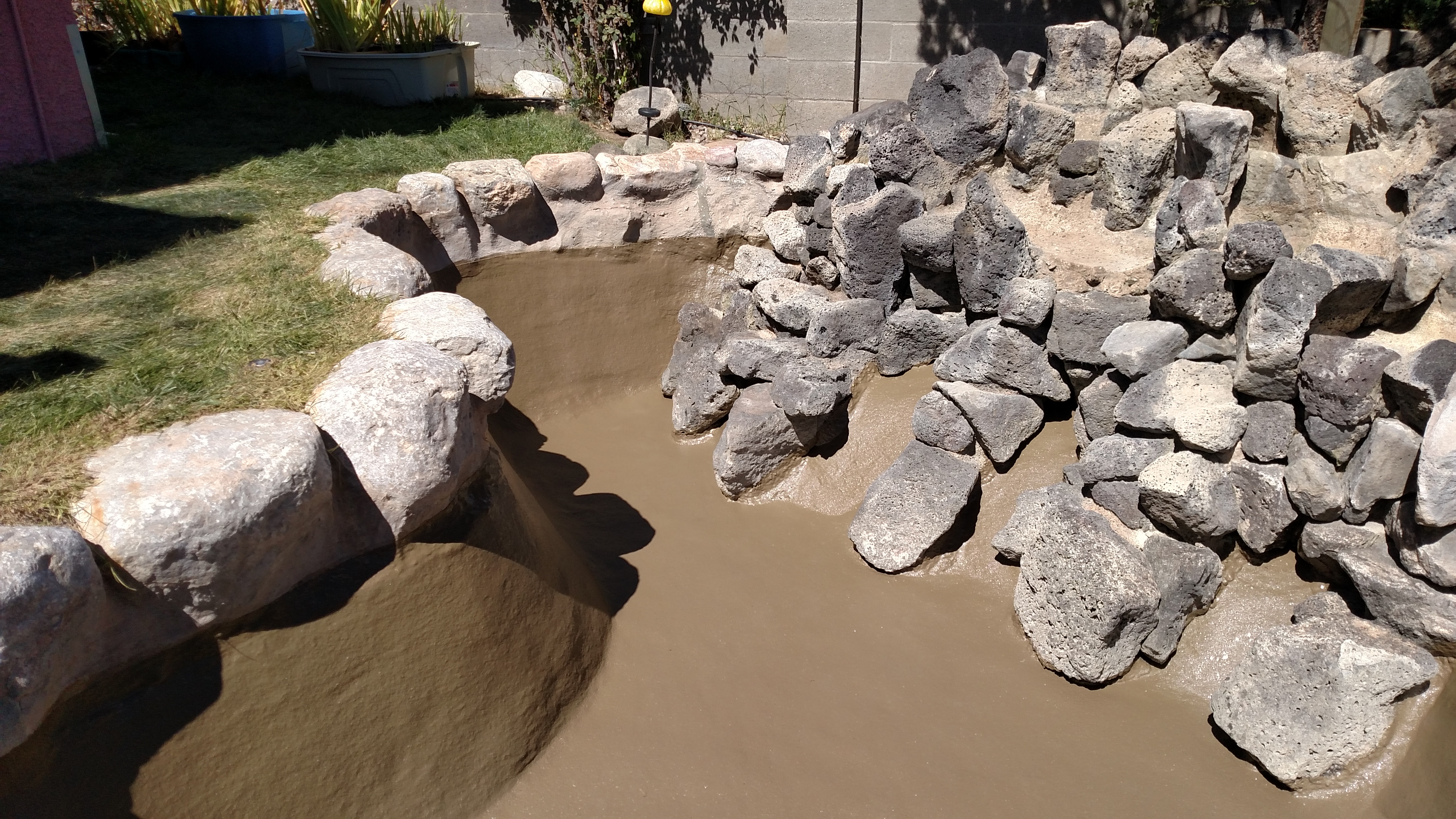 Commercial and Other
Although the linings were initially intended for use in truck beds, the possible applications of a Smith's Ultimate Lining are limited only by your imagination.
Message Us
Get In touch below. 
Office Location
304 Muriel St NE
Albuquerque, NM 87123
Open Hours
M-F: 8am - 6pm
Sat: 8am - 2pm