Commercial
and other applications
Although the linings were initially intended for use in truck beds, the possible applications of a Smith's Ultimate Lining are limited only by your imagination.We are one of only a handful of companies licensed and bonded through the C.I.D. (Construction Industries Division) in the State of New

Air Conditioning Units, Cement and Fertilizer Hoppers

Bumpers, Fenders, Side-steps, Rocker panels

Workbenches and Countertops, Trunks and Engine Compartments

Containment Areas, Grain Elevators

Heavy Equipment and Machinery, Jeeps, Land Cruisers and other vehicles

Loading Ramps, Wheelchair Ramps, Playground Equipment

Boat Surfaces, buoys, cargo holds, docks

Sand & Salt Spreaders, Toolboxes

What other applications are there for a Smith's Ultimate Lining?
Other applications include agricultural, commercial, residential, industrial, scientific and marine uses. Whether used to prevent rust and corrosion, enhance the look of equipment, provide anti-static/anti-shock protection or, most importantly, prolong the life of various equipment, a coating from Smith's Ultimate Linings is your ultimate solution.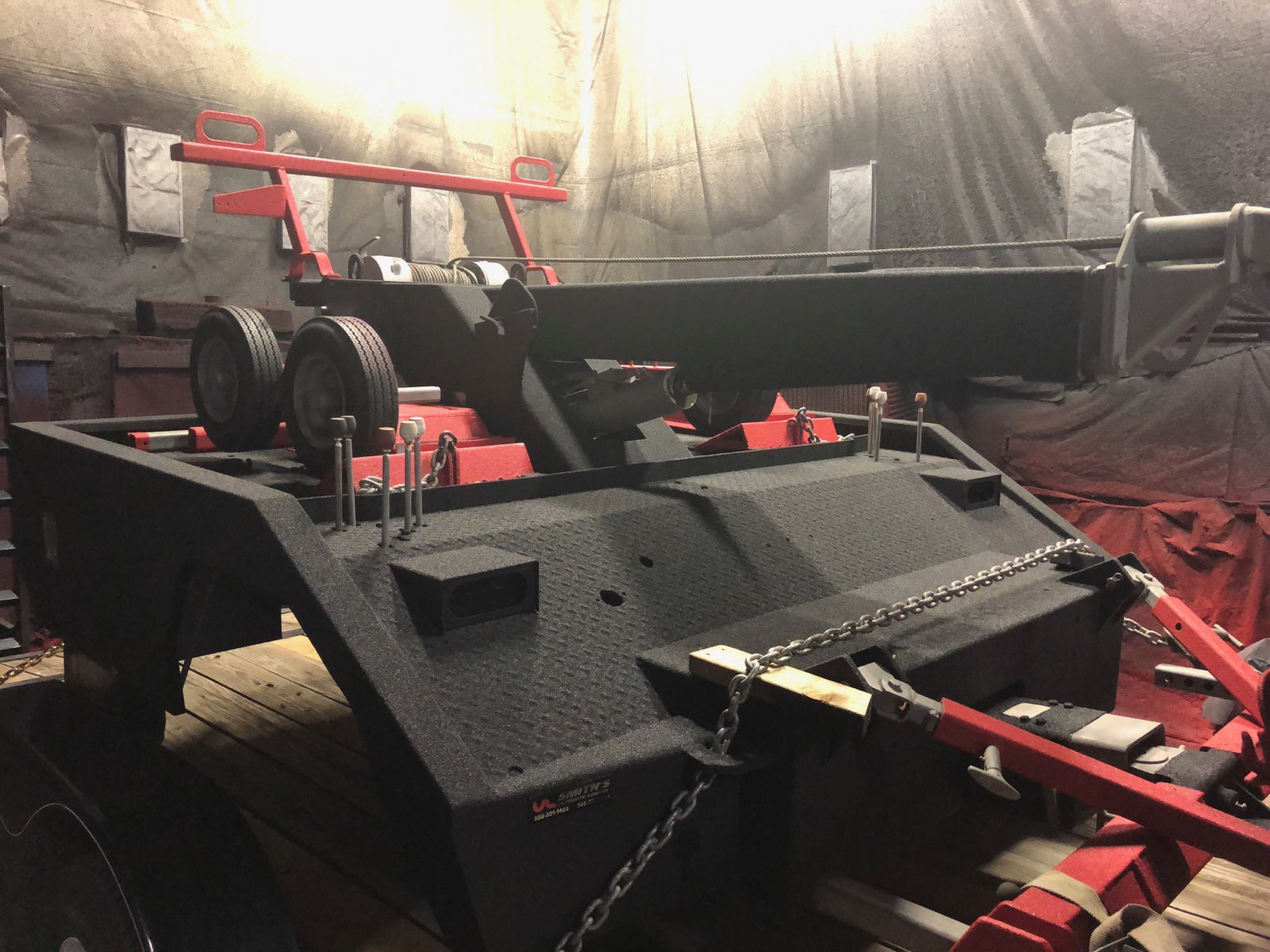 Truck Bed Linings
The truck bed linings are sprayed directly on the metal to form a tight bond, which prevents water, dust and other damaging elements from settling between the lining and the bed. The result is an attractive alternative that has many distinct advantages.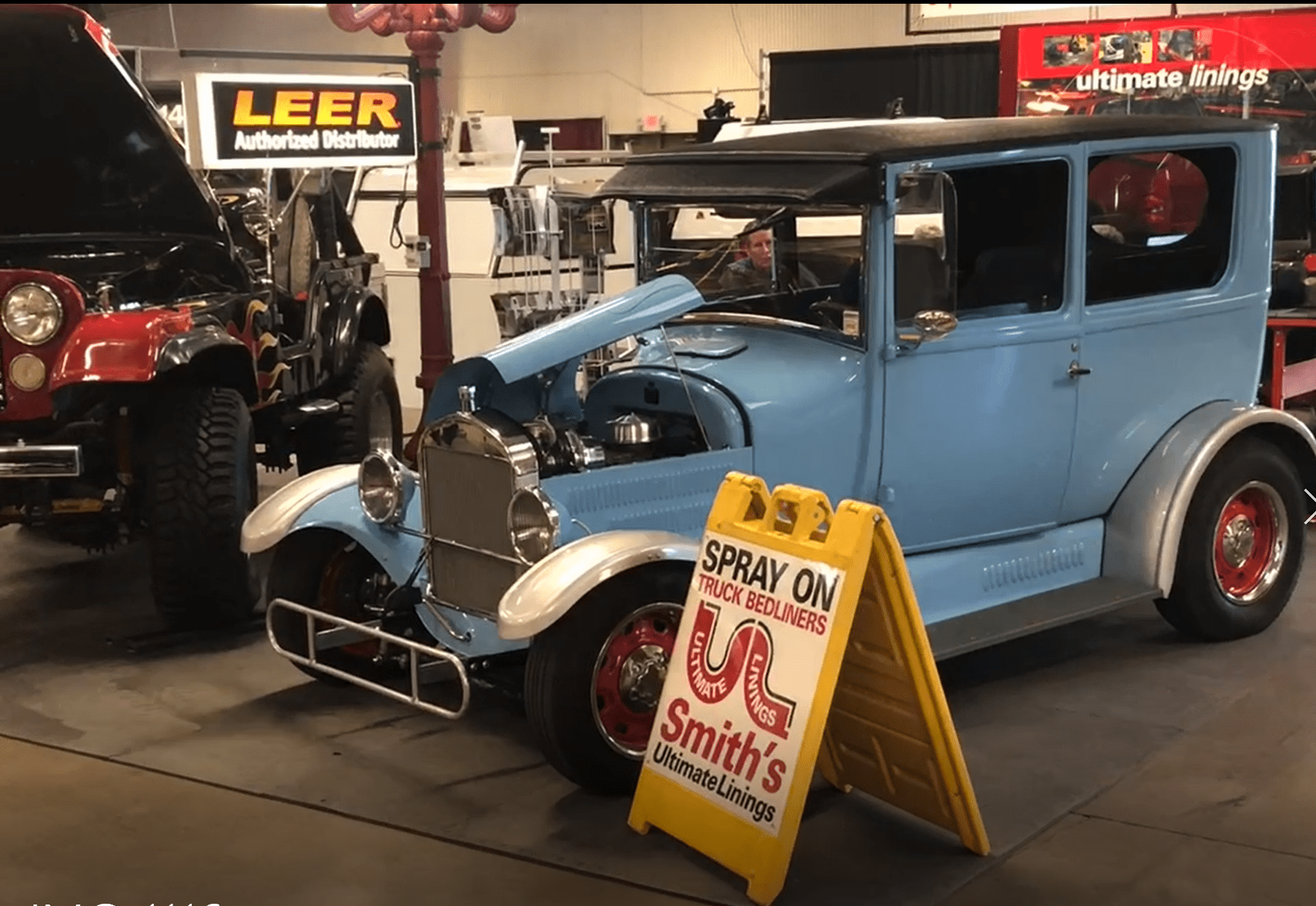 Camper Shells & More
In addition to installing professional, top quality bedliners, Smith's Ultimate Linings also offers select accessories for trucks and SUVs as well as products to protect and enhance their appearance.
"Smith's Ultimate Linings is by far the best in spray-on linings I've seen and used. Every job is of utmost quality and every employee at Smith's Ultimate Linings is by far the most caring. I've used Rhino for my customers' trucks in the past, and Smith's has proved to use the best products and best craftsmanship-the Ultimate lining!" 
These are the type of people who build a reputation any organization can be proud of.
"I just wanted to thank you for getting that part for the LEER camper for me. I finally got around to installing it yesterday and it works perfectly. Once again, it's always nice to hear positive feedback from a satisfied customer. I just wanted to let you know that everything's great and thanks again."
Smith's Ultimate Linings gets the job done in a timely manner and we have never had any problems with their work. I highly recommend Smith's Ultimate Linings and his crew for any job big or small.
Message Us
Get In touch below. 
Office Location
304 Muriel St NE
Albuquerque, NM 87123
Open Hours
M-F: 8am - 6pm
Sat: 8am - 2pm